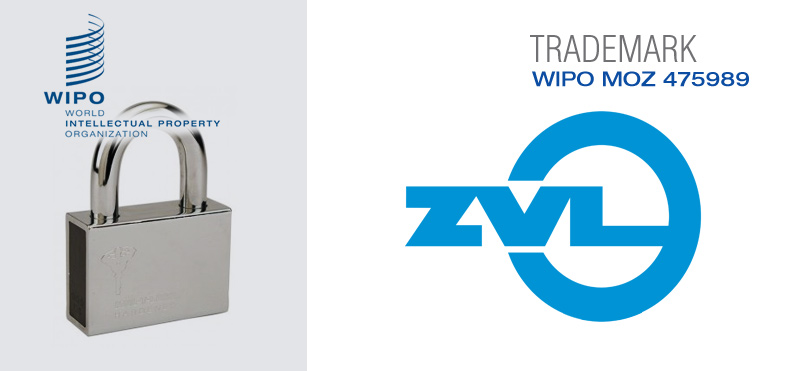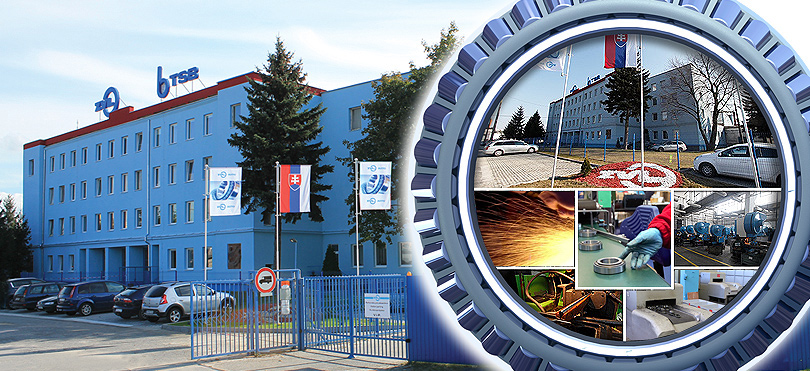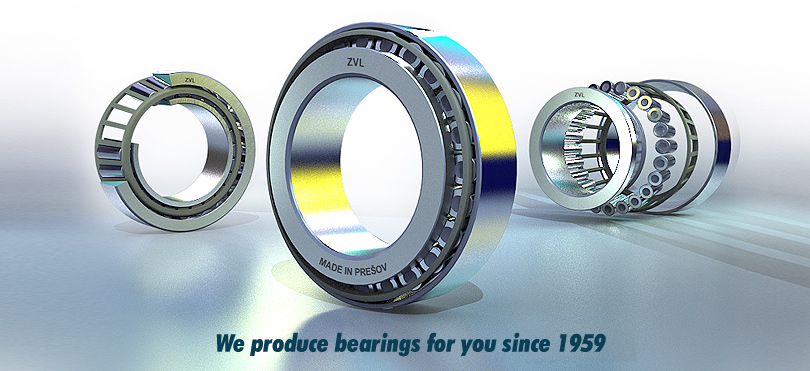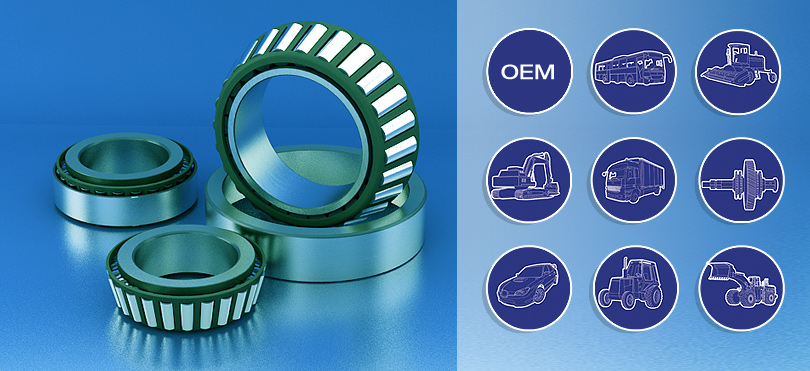 O nás
ZVL AUTO je stabilným partnerom svetových výrobcov prevodoviek, náprav, retardérov, traktorov, kombajnov ako aj inej poľnohospodárskej techniky, zemných strojov, nákladných automobilov ako aj strojárskeho priemyslu ako takého.

Ako hrdý partner svetoznámych OEM zákazníkov,
vyrábame kuželíkové ložiská,
so slovenským pôvodom,
pod značkou ZVL.
Novinky
Belarusian Industrial Forum 2016. Successful presentation of our products at Belarussian Industrial Forum thanks to our authorised distributor comp. Evenline.